Hotel in the city centre of Bourg-en-Bresse
Bourg-en-Bresse and the surrounding area
The BEST WESTERN Hôtel de France Bourg-en-Bresse is an ideal starting point to discover Bourg-en-Bresse and the whole region. Immerse yourself in the beauty of rural Bresse and the Dombes.
During your stay at the hotel, you can also enjoy local culture with visits such as the Romanesque churches tour, Bresse farms or the medieval town of Pérouges.
In Bourg-en-Bresse:
Visit the Royal Monastery of Brou (voted the French people's favourite monument in 2014), discover the town's old neighbourhoods and their medieval houses, or enjoy a night out at the theatre… These are just some of things you can see and do around the hotel. Also not to be missed:
The medieval town is home to a number of fascinating remains, such as the Gate of the Jacobins, Notre-Dame co-cathedral, and the Hôtel Marron de Meillonnas, as well as the works of architect Tony Ferret, including the theatre, Les Quinconces bandstand, the Hôtel Dieu hospital and its apothecary...
Just five minutes from the town centre, Bouvent leisure park and Seillon forest offer beautiful green surroundings in which to relax.
Nearby:
Discover the Villars-les-Dombes bird park, the St-Didier-sur-Chalaronne water gardens, and Teyssonnière park.
Bresse: the 'Route de la Bresse', with its festivities and architectural curiosities (the mysterious Saracen chimneys, half-timbered farms, Romanesque churches), as well as superb craftsmanship (Bresse-style furniture, wrought iron furniture, Bresse-enamel or ceramic pottery). Also not to be missed: the Bresse – Domaine des Planons museum in Saint-Cyr-sur-Menton...
Dombes: the 'Route de la Dombes', which reveals the variety of landscapes and characterful houses in the area. Also not to be missed: the arboretum in Châtillon-sur-Chalaronne (Porte de Villars, 15th-century market hall, apothecary, 'village in bloom'), the medieval town of Pérouges, as well as the villages of Trévoux and Ars.
Bugey: visit Nantua and Oyonnax, capital of 'Plastic Valley', well-known for its vineyards and gastronomy. Discover Cerdon, a former centre of French Resistance, with its breathtaking scenery, as well as all its picturesque villages loaded with history great and small.
Revermont: visit Treffort, a medieval hilltop village, Meillonnas, village of art, Suran Valley, the Roman road, Drom-Ramasse, a dry valley, Mont Myon, the 'Route des Monts', Terre de Coligny (fiefdom of the house of Coligny) and the Revermont massif.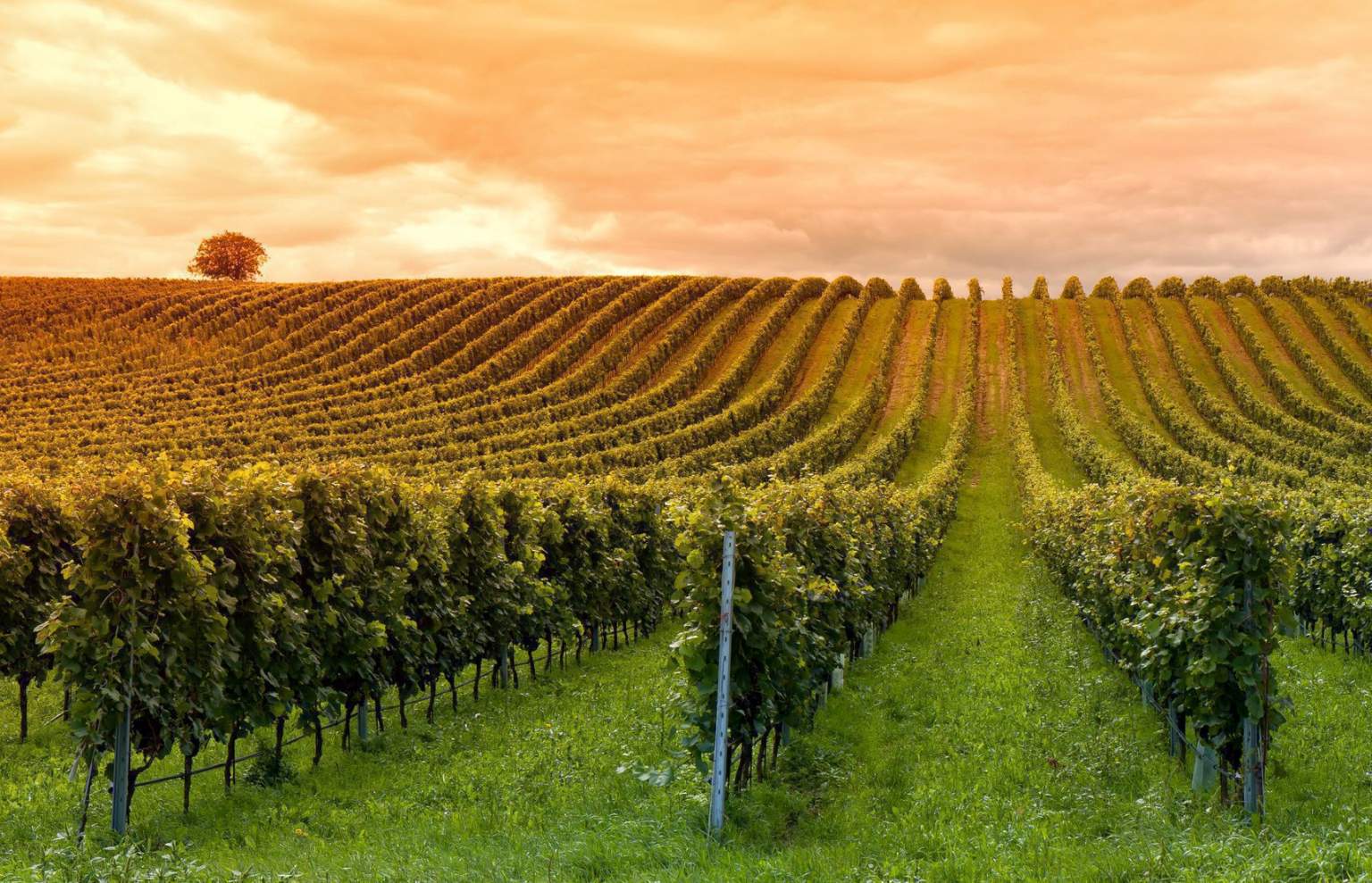 Sports:
Whether on foot, bike or horseback, there are many trails and routes you can follow to discover rural landscapes and towns, between Bresse, Dombes and Revermont.
Discover the Bourg-en-Bresse golf course, adrenalin-filled activities such as via ferrata, canyoning and rock climbing, or the Jasseron gliding centre, equestrian sports…
'Accrobranche' tree-climbing adventure park in St-Paul-de-Varax
The Bresse car racing track
Hot-air ballooning in Châtillon-sur-Chalaronne
Numerous excursions possible